Dying Light: Ultimate Edition
Kyle Crane is GRE agent who is tasked with recovering data from the overrun city of Harran that could cure the virus rampaging throughout the city. The virus transforms the victim into a zombie like creature or into special mutations of that. After getting bitten inside the city, Crane has to blend in with one of the two main factions of the city, while staying undercover to try and recover that data. But he may have bitten off more than he can chew, for when nighttime comes everything changes. The zombies get faster and stronger, and new mutations called, Volatiles come out to ruin your day. Good night, and good luck.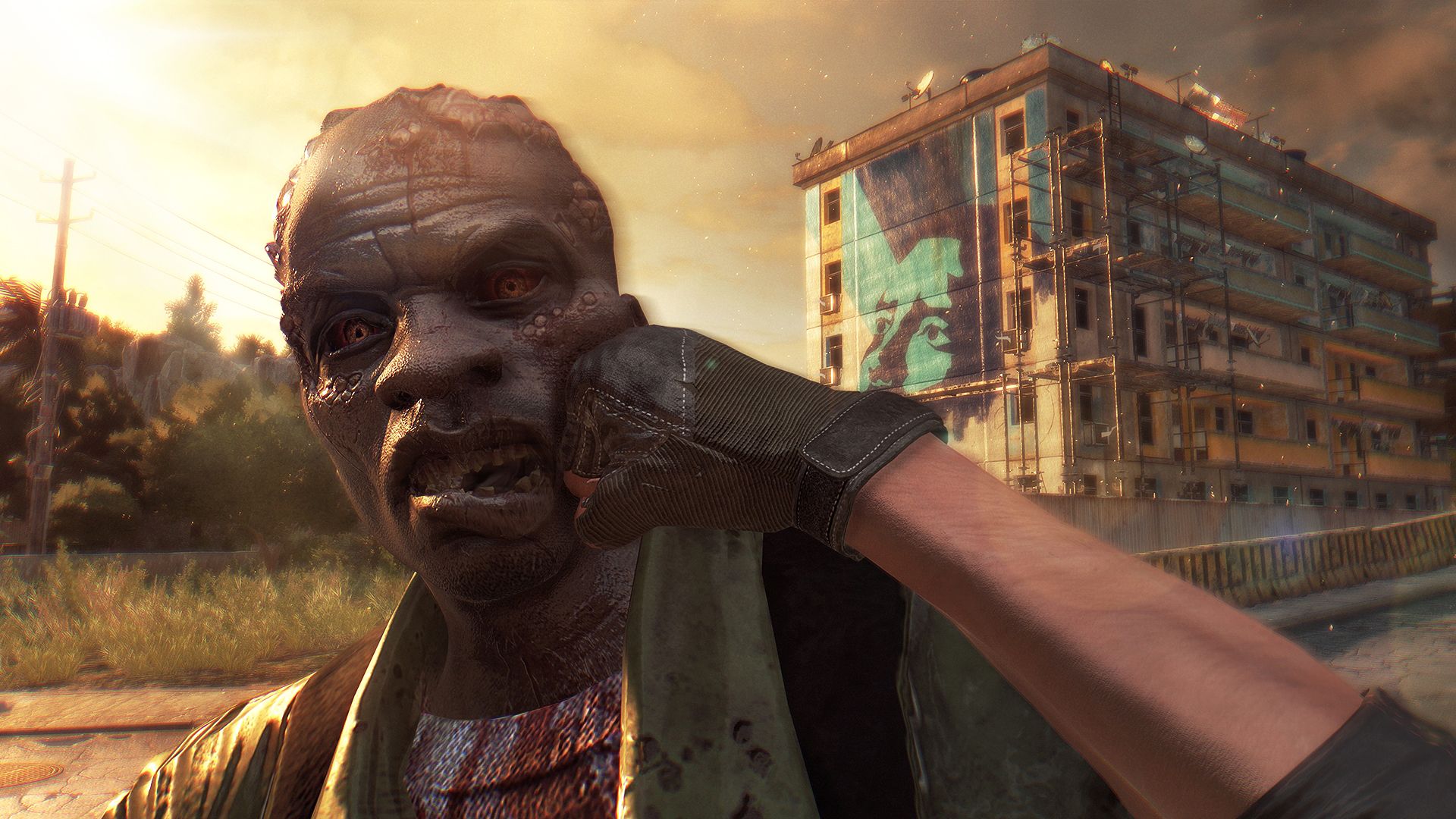 . .
The Forest
As the lone survivor of a passenger jet crash, you find yourself in a mysterious forest battling to stay alive against a society of cannibalistic mutants. Build, explore, survive in this terrifying first person survival horror simulator. Enter a living, breathing world, where every tree and plant can be chopped down. Below ground explore a vast network of caves and underground lakes.
. .
The Witcher 3
The Witcher: Wild Hunt is a story-driven, next-generation open world role-playing game set in a visually stunning fantasy universe full of meaningful choices and impactful consequences. In The Witcher you play as the professional monster hunter, Geralt of Rivia, tasked with finding a child of prophecy in a vast open world rich with merchant cities, viking pirate islands, dangerous mountain passes, and forgotten caverns to explore.
. .
ARK: Survival Evolved
As a man or woman stranded naked, freezing and starving on the shores of a mysterious island called ARK, you must hunt, harvest resources, craft items, grow crops, research technologies, and build shelters to withstand the elements. Use your cunning and resources to kill or tame & breed the leviathan dinosaurs and other primeval creatures roaming the land, and team up with or prey on hundreds of other players to survive, dominate... and escape!